COPION builds hopes and future of our next generation
together with our partners in the world.
ABOUT US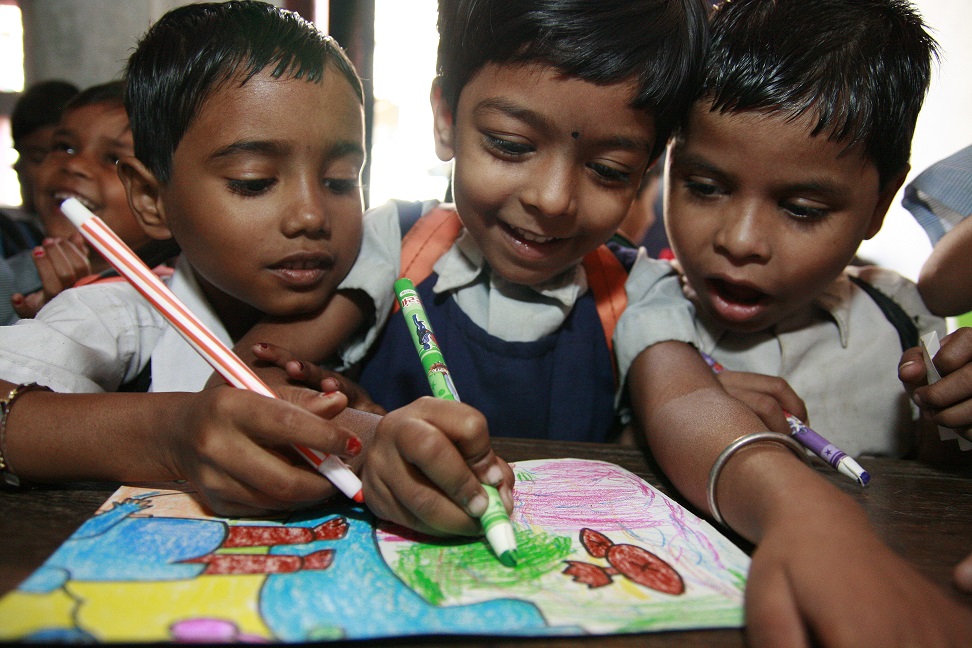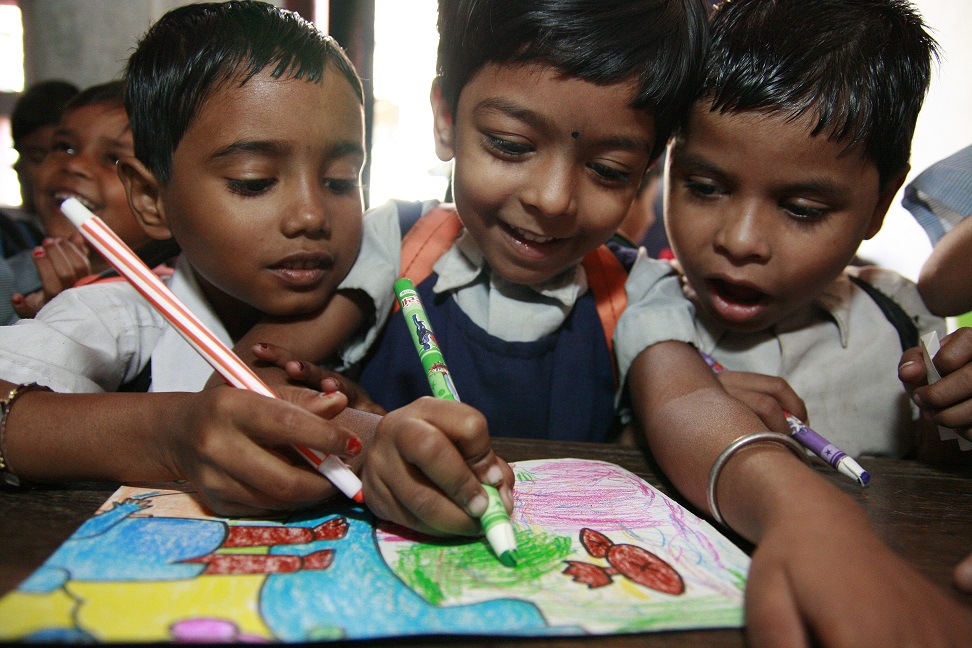 International Development and Cooperation
Since started in 2006, more than 70 projects from 12 developing countries of Africa, Asia, and South America have been supported through the program. To be qualified as a recipient organization of the financial aid, the NGO/NPO should be able to carry on the proposed projects with transparency, to get supports by its community and local government, and be able to host COPION volunteers.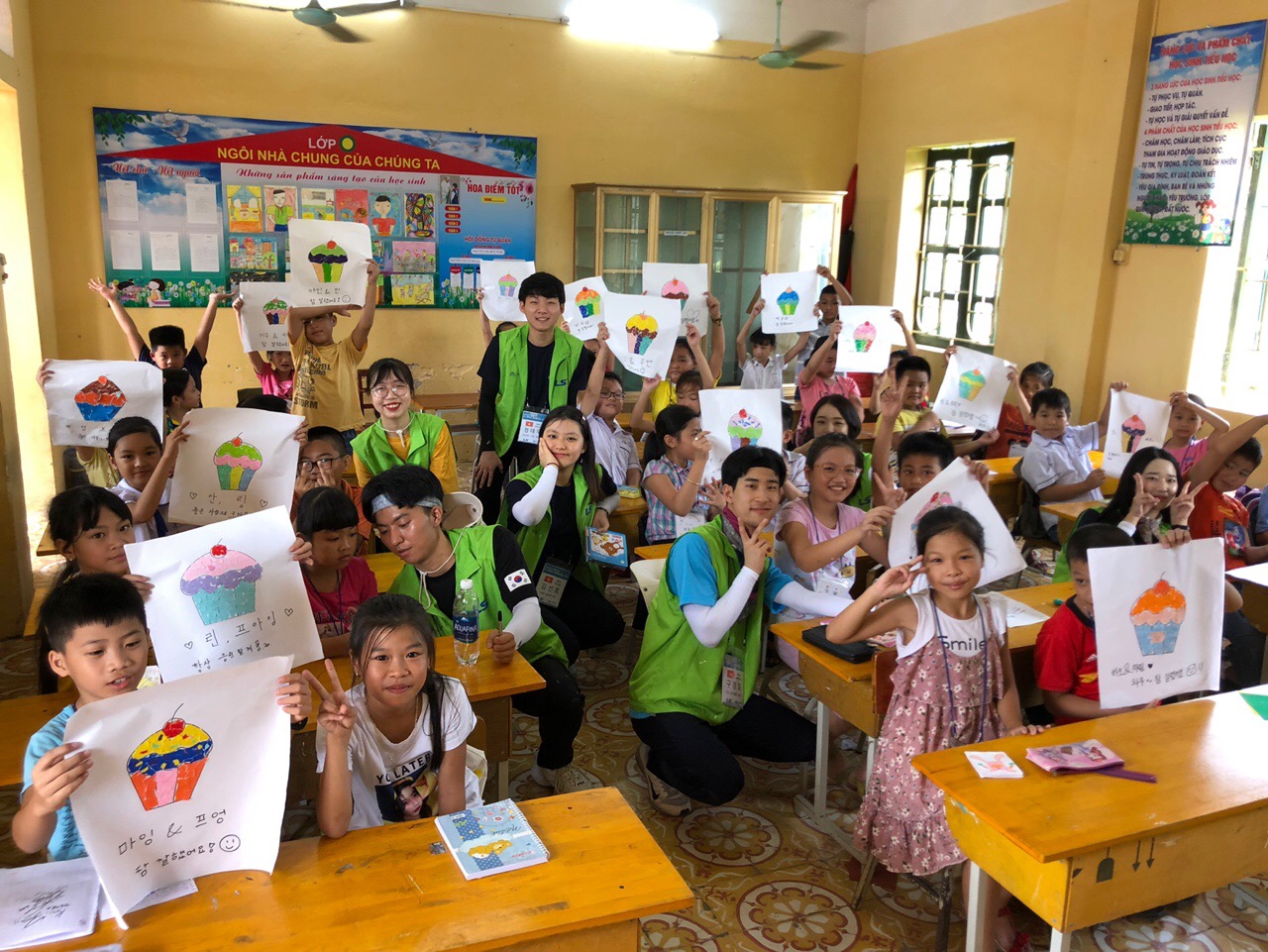 International Volunteers Program
COPION has dispatched approximately 10,000 long term and short term volunteers to over 150 NGO/NPOs in 47 countries since it was established in 1999. Volunteers have been participating in various activities including different local development programs to eliminate issues that developing countries are facing.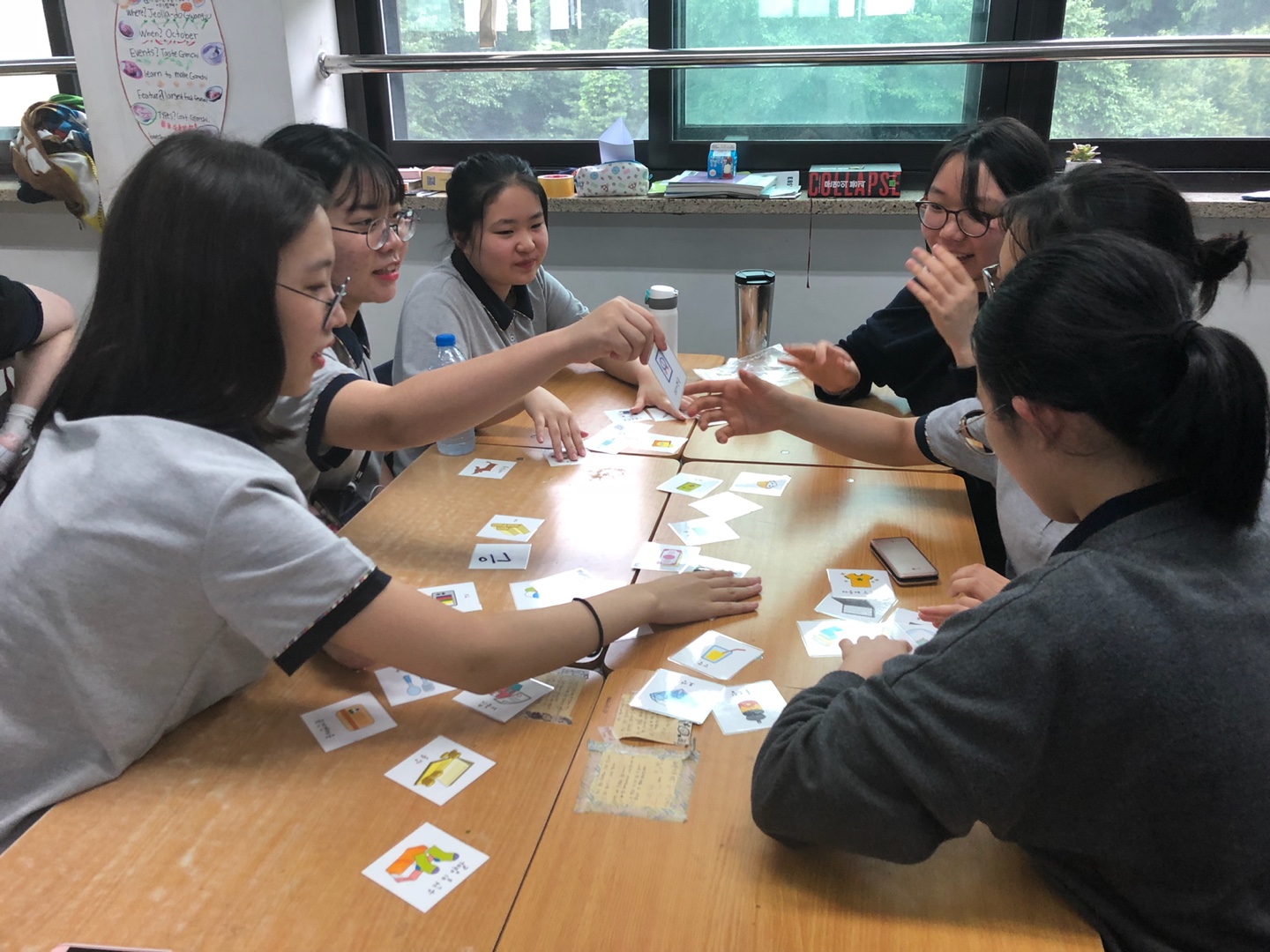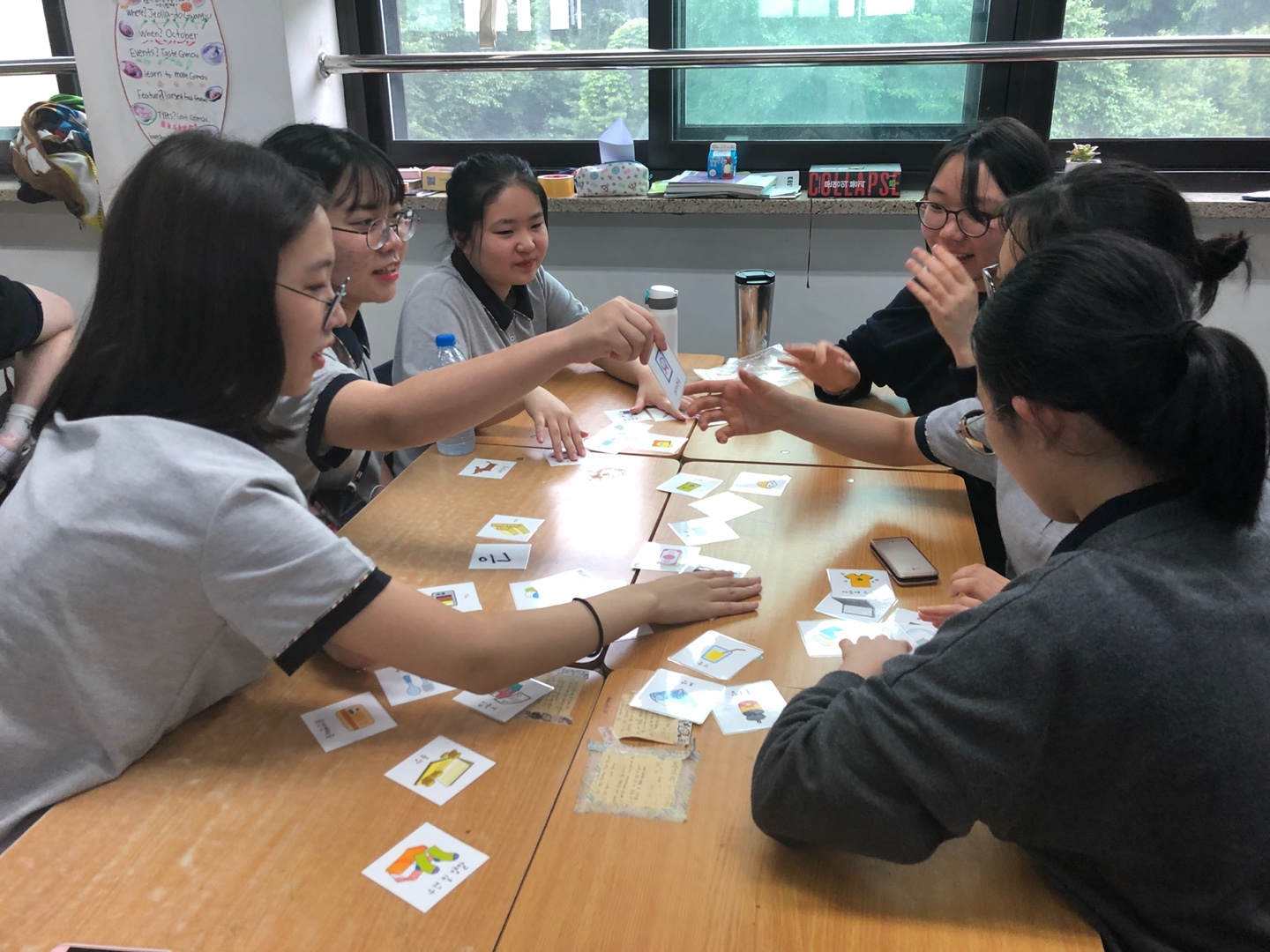 Global Citizenship Education Center
The Global Citizenship Education Center aims at nurturing Korean youths and young adults to become responsible global citizens, who are willing to understand global issues, take actions to solve problems, and respect diverse cultures. While our volunteer programs aim at cultivating positive attitudes toward different communities in the world, the Global Citizenship Education Programs help educate young people on global issue as they are the future of the global society.
CONTACT US
General Inquiries
For any inquiries, questions or commendations,
please fill out the following form.
E

-mail: copion@copion.or.kr
Phone: +82-32-572-1387
Fax: +82-32-573-1386
COPION, 2nd floor ,24, Gajaeul-ro, Seo-gu, Incheon, Republic of Korea